Get beautifully developed Mobile Apps, Games and Websites for your Business
For Those Who Know That Software Is Important
Every member of Keshav Infotech believes that they are working for a cause, to build a great solution that will disrupt the market. We treat your business as our own and transform ideas into efficient digital solutions. You Need A Partner, Not Just A Developer enter.
PORTFOLIO
Our Work Speaks
We are adding value to our client's business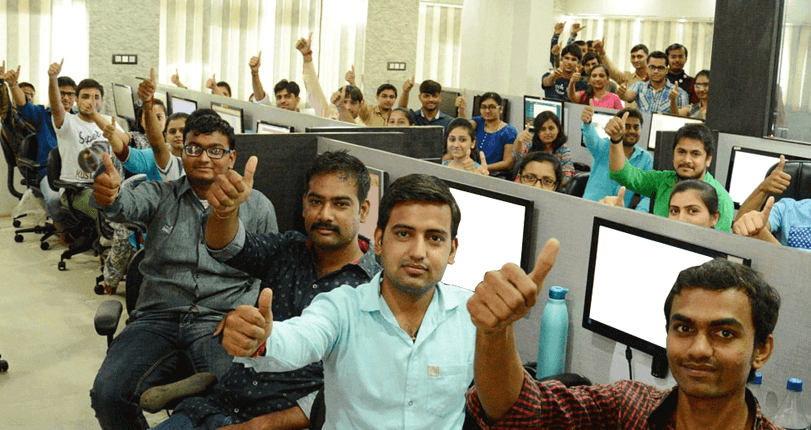 Why Should You Choose Us?
Our squad of AGILE developers provides exemplary solutions. We are experts in mobile, game and web development and our track record speaks volumes about us!
1.5k+
Website projects delivered
350+
Mobile App projects delivered
100+
Unity Game projects delivered
75+
Dedicated App/Game/Web developers
TESTIMONIALS
Our Happy Clients!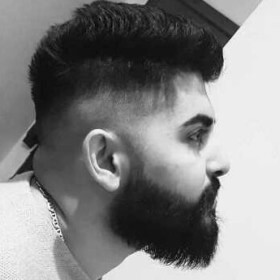 Keshav Infotech is one of the best developer teams. They are professional at what they do. I'm always updated on everything related to the project, they always make sure their clients are satisfied with the results of their work. I am always up to date regarding my project, always on or before time but never late. Great experience overall. Keep up the good work I'd always look to work with them again.
Ameen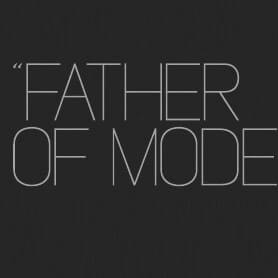 Fantastic work, best ever provider. The team delivered to the highest expectations. The management was very helpful. As I was overseas, they did the job and asked me to release payment when I came back. They treat their clients like brothers. The bosses were willing to assist even though the company is big. . I would not switch for another provider anytime soon! Pretty sure. I would highly recommend them to my friends!
Nick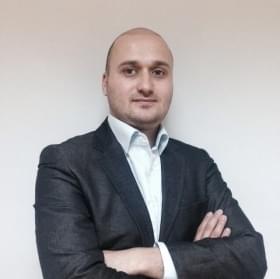 We have build a long relationship by working together multiple times. I can say that they are a great team with high value knowledge and very professional. Keshav Infotech is a very good company with powerful skills. I will work with them again for sure. Thanks for working together.
Mutlu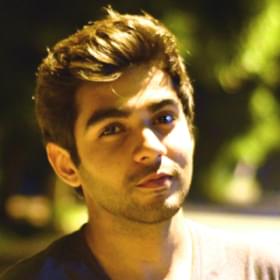 Ghanshyam and his team are one of the most professional on this platform. They make it their top priority to understand the business goals to achieve the desired results. Being a designer, I am picky about the visual side of things but this team made sure that every comment of mine was resolved. Super fond of these guys, highly recommended!
Haris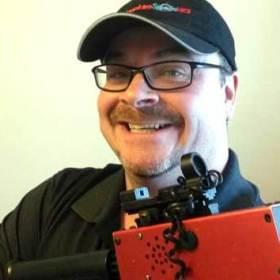 I'm glad to have hired Keshav Infotech. While we had a rough start, the end result was some of the best coding I have ever had completed here or other coding sites. They ramped up development at the end of the project and fixed bugs. Communication was constant. I always felt I was letting them down, not the other way around.
Jason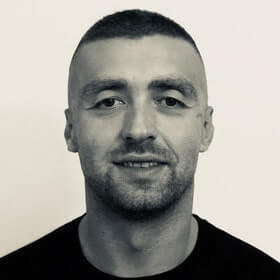 I will suggest everyone to work with Keshav Infotech. They are the perfect team, not just for coding but also on personal front. They deliver correct and professional work. Will work with them again and recommend to everyone. Thanks Keshav Infotech.
Besart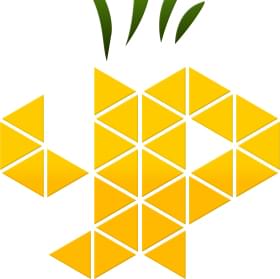 The best team to work with. They understood and were able to add professional inputs to my requirements. Thanks for the great service.
Jacob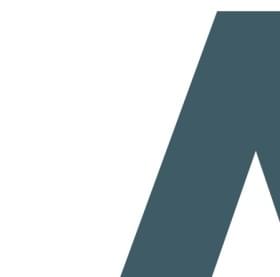 I have been constantly working with Keshav Infotech for more than 5 projects. I cant say enough about these guys. Always professional. Always very quick to respond. Great team, they even recommended a better solution that what I had in mind! Definitely found a favourite here. I was very pleased to be able to rely on this great team again. I'm finding it very hard to use anyone else for all of the work I need as they're so good. As long as they're around, I don't think I ever will. Fantastic communication, excellent skill set. Couldn't recommend them more!
Laith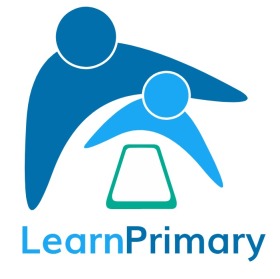 Keshav Infotech is an incredible company with some great people! Super responsive and understood the task at hand exceptionally well. They also demonstrated a lot of integrity and even credited a significant portion of our money back to us due to a platform compatibility issue. There is not much more than that you can ask form your supplier! Definitely will use them again.
Manish G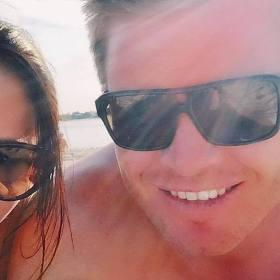 These guys are outstanding, very talented bunch of people. Highly recommended, I will definitely be working with Keshav Infotech team again. Looking forward to continued business relationship together. Thank you.
Daniel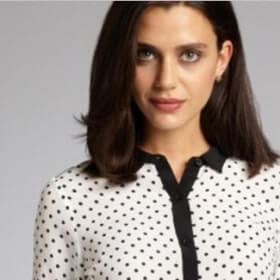 They are very thorough. Went an extra mile.I was regularly updated about the status of my project and got great inputs from Keshav Infotech.
Asha B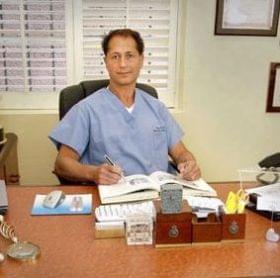 This is a very organized and educated team with experts in all areas. They understood my project and were able to complete on time. We are continuing with additional projects. I would give them extremely high remarks and highly recommend them for advanced projects.
Kam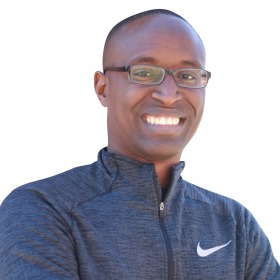 Keshavinfotech continues to offer us professional ongoing development work!!! Excellent work & efficient communication.
Stephen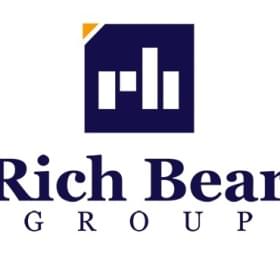 Great developer company and a good team. I was very pleased with my experience with them and I highly recommend them for all IT services.
Ben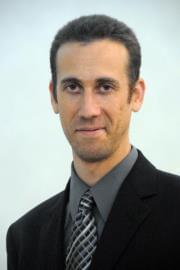 Keshav Infotech delivers perfect work everytime! Very communicative, on time and within the budget. Will hire them again and again! Thanks for your hard work!
Liran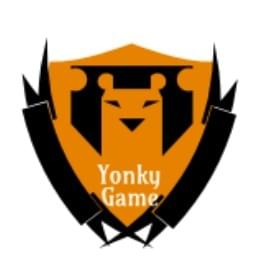 Professional and hard working team. They have good communication and they deliver quick work. Also, provides regular updates. I highly recommend this big team.
Kaya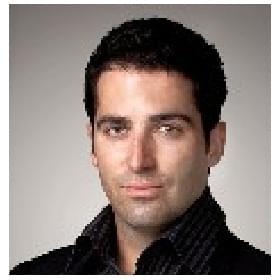 Keshav Infotech did the project just as we asked for it. Very good job. Enjoyed working with you. Thank you.
Jerry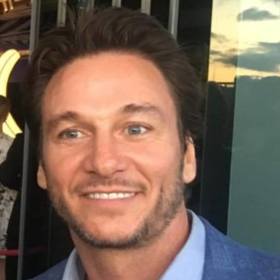 Best Team I have ever worked with and been a member for many many years! My trusted company for IT Services.
Stuart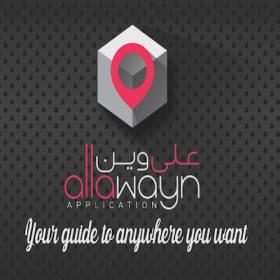 Thanks Mr. Ghanu, Mr. Samir and all team members, be ready for phase 2! We will continue working together.
Mohsin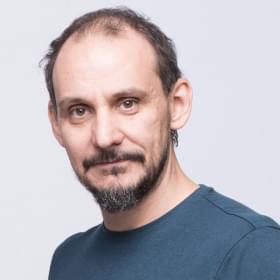 Keshav Infotech has given me an outstanding level of work. Really can't say anything else. I'm very happy with how everything came out and will definitely consider hiring again.
Nicolas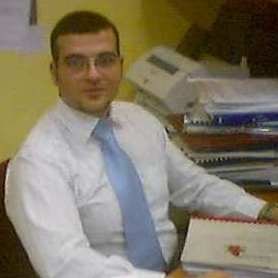 Best team I have ever seen! Hard working and good quality work.Highly recommended!
Dirar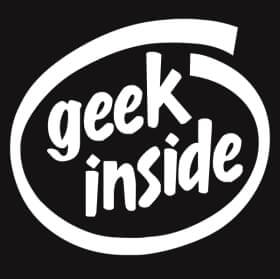 Very professional and very understanding. Responds in a timely manner and delivers quality work.
Shreyas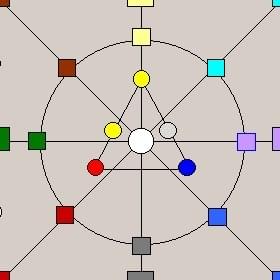 Excellent job as always. I would rely on Keshav Infotech for all my IT needs. Thank You for your great work. Highly recommend.
Jeremy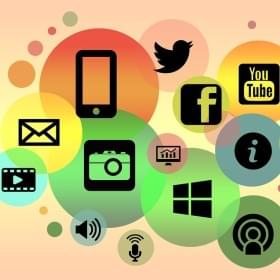 Very professional and will definitely hire them again. Very trustworthy and polite. Great and punctual communication.
Henrique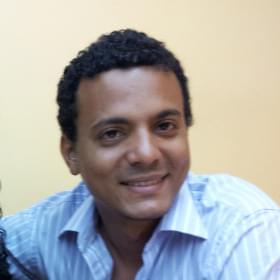 Regular updates. Good Communication. Very happy with the Great work. Thanks for being flexible!
Mitchell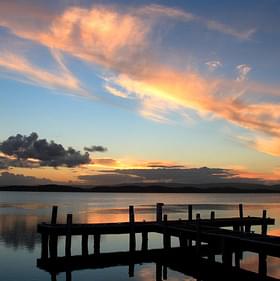 Outstanding work! Totally recommend them for website design and development. Extremely happy!
Luke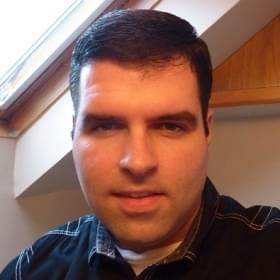 Excellent work. They were very patient with all my requests. I woudl definitly use their services again. A good company.
Selwyn